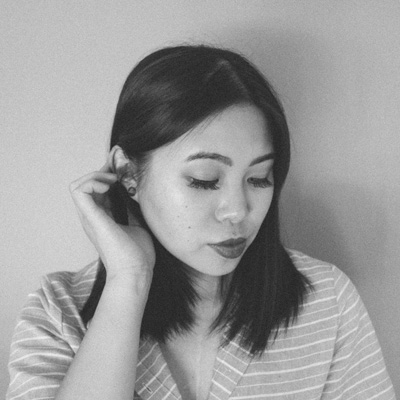 Hi, I'm Synthia. I am a creative content designer based in Toronto. Specializing in digital media, my craft and experience can expand to other mediums. In addition, my skill set is diverse but my world of expertise mainly lies in graphic design, lettering, typography, illustration, and photography.
As a creative designer, I view the world differently. I see depth in the simplest areas. I take small moments and generate meaning to them. I believe that good creative design not only pushes boundaries but has the ability to develop emotional responses, transform space, and spark change.
When my creative thinking hat isn't on, I like to waste my time with basketball, food blogging, and adding to my never-ending list of films to watch and books to read.
Featured on: